PHSAA Home Page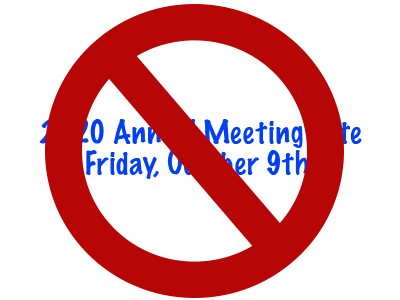 PHS Alumni regrets to inform our members that Alumni Research Inc, who had been publishing our directories for 15+ years has taken bankruptcy as of August 2015. Unfortunately many of you ordered the last set of directories which we contracted with them for in 2012-13, and never received them. We regret and apologize for this even though there was no way for us to know that this would happen.
PHSAA President Charlotte Doaks Letter
The Peabody High School Alumni Assn officers recently met to discuss and plan this year's annual meeting. Since the tailgate parties before the Homecoming game have proven popular and are growing in attendance, we are going to continue the fun this year. The meeting will be held inside Kilzer Stadium in front of the Tide Shack beginning at 5 PM on Friday, September 28. Sid Barton (class of 91) will provide music from "back in the day" as our DJ, and the Band of Gold concession stand will have their usual Game Day food available for purchase. In addition, the Sweet Retreat Cupcake Truck will be there with lots of goodies. All of this entertainment as well as a short informal business meeting (at 6 PM) will last until 7 PM, which will give the attendees time to move to the home stands to enjoy the pre-game festivities. This year's opponent is Gibson County, which adds importance for the Golden Tide as they face off against a close rival team. Mark your calendar NOW for a fun filled evening! I cannot express the importance of paying your annual dues, becoming a PHSAA SPONSOR, and/or any donation to the scholarship funds (see enclosed sheet). Any Peabody graduate or their child is eligible to apply for a PHSAA scholarship. Even if you are not planning to attend this year's reunion, please strongly consider paying your $10 annual dues and any other donation you would like to make.

I hope to see YOU in September!!
ROLL, GOLDEN TIDE, ROLL!
Charlotte Doaks, Class of 1975
Click Here For a .pdf of the letter.
adobe acrobat need
Click Here For a .doc of the letter.
Right Click and Select Save As...